Eisai, at global level, has identified a number of therapeutical areas which include neuroscience, oncology, vascular and immunology, where several unmet medical needs exist and where we have compounds on different phases of development and research.
Being that way, Eisai positions Neurology and Oncology as two strategically important therapeutic areas where we can discover "Ricchi", areas where patients true needs remain unmet and we can become a front-runner. Accordingly, we are promoting drug discovery activities in these two areas. By targeting treatments for specific indication in selected therapeutic areas it is how we believe we can become really productive and efficient; and working at this level of expertise we can then create new formulations, ensure new quality products and that further indications get approval in these therapeutic areas.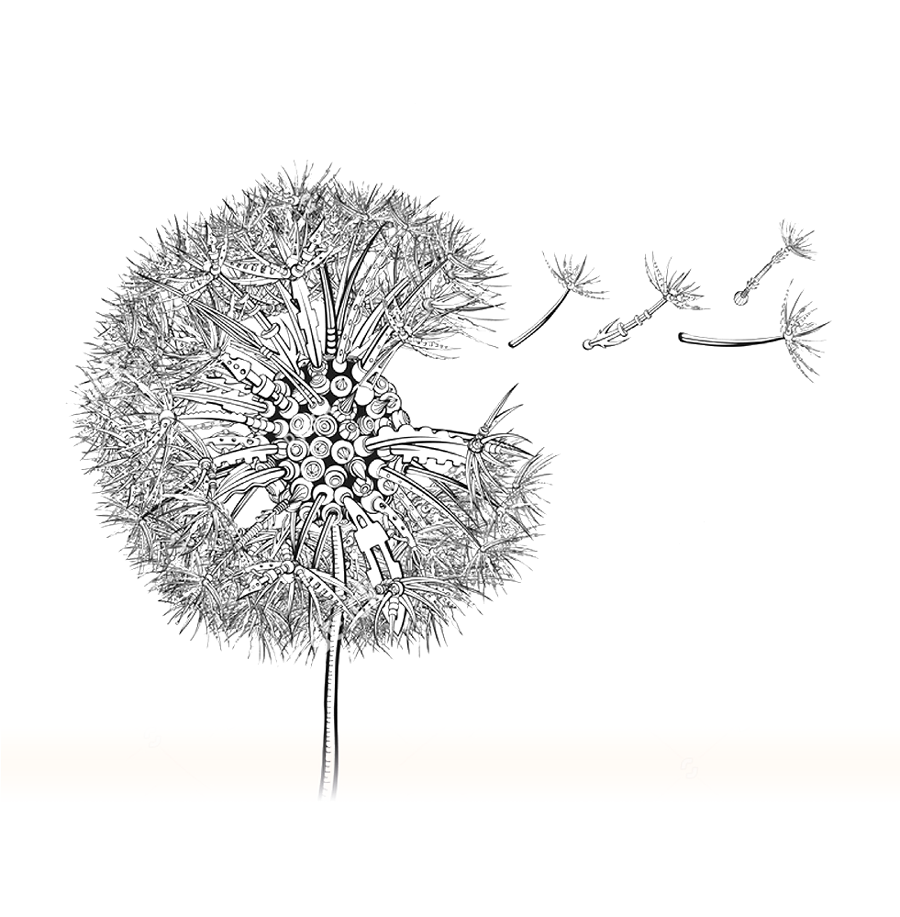 Neurology studies the pathologies inherent in the central and peripheral nervous system and Eisai in this area is concentrating her efforts on epilepsy, which is a chronic disorder of the brain that affects people of all ages in every country in the world. It is one of the most common neurological conditions, affecting an estimated 50 million people worldwide
Epilepsy is characterised by abnormal discharges of neuronal activity, which causes seizures. These epileptic seizures can vary in severity, from brief lapses of attention or jerking of muscles, to severe and prolonged convulsions. Epileptic seizures may be limited to one part of the body, or may involve the whole body. Seizures can also vary in frequency from less than one per year, to several per day.
Epilepsy has many possible causes but often the cause is unknown. No two patients with epilepsy will present the exact same symptoms or respond in the same way to treatment. Sometimes, the disease can be extremely difficult to control with existing anti-epileptic drugs. The impact of seizures on a patient's quality of life, and the life of their family, should not be underestimated.
Oncology is the branch of medicine that deals with the prevention, diagnosis, and treatment of patients suffering from cancer.  Cancer is a generic term for a large group of diseases characterized by the growth of abnormal cells beyond their usual boundaries that can then invade adjoining parts of the body and/or spread to other organs. Other common terms used are tumours and neoplasms. Cancer can affect almost any part of the body and has many anatomic, histological and molecular subtypes that each requires specific management strategies.
Cancer is the second leading cause of death globally, right after cardiovascular disease and accounted for 8.8 million death in 2015, that is nearly 1 in 6 of all global deaths. Population estimations indicate that the number of new cases will increase in the next two decades to 22 million new cases per year. Lung, prostate, colorectal, stomach and liver cancer are the most common types of cancer in men, while breast, colorectal, lung, cervix and stomach cancer are the most common among women.
Eisai is committed to research, develop and produce innovative treatments that make a difference and improve the lives of patients and their families. This passion for people is part of Eisai's mission, focused on Human Health Care "hhc", whose objective is to understand in deep the needs of patients and their families to improve the benefits provided by the services of health and healthcare professionals, with whom we collaborate closely as the standard of our day by day.